Before we can talk about the end, we must return to where it all began, the beginning. While Marvel Comics saw its beginnings in 1939 as Timely Comics and again changing in the 50's to Atlas Comics, it wasn't until 1961 that they solidified themselves as Marvel Comics with the release of the Fantastic Four by creators Stan Lee, Steve Ditko, and Jack Kirby among other creators.
The Marvel Cinematic Universe as we know it today began 11 years ago with the hit release of Iron Man in 2008. Although having a rocky foundation on multiple levels, from using a character that was more of a B-Lister in the comics to casting Robert Downey Jr. as the lead role, this movie was a hit success and would lay the foundations for the entire Marvel Cinematic Universe.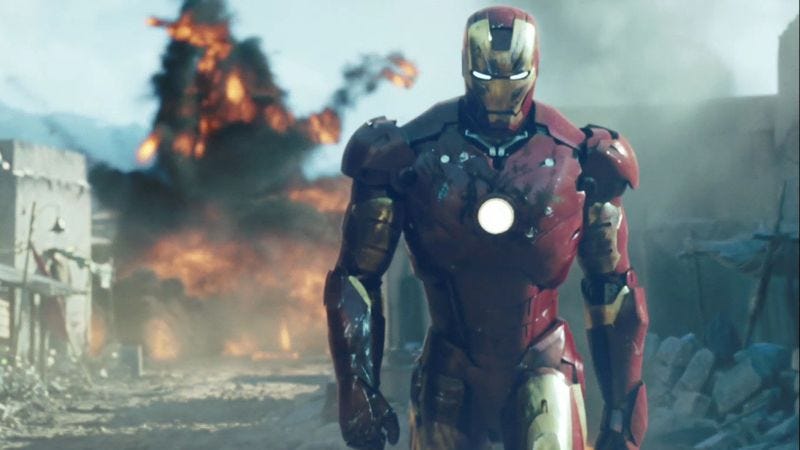 From there, Marvel continued to expand their universe with The Incredible Hulk a few months after the release of Iron Man. While this movie proved to be mostly a failure, it did feature a cameo with Tony Stark that confirmed what the MCU would be working towards for the next couple years, The Avengers. Marvel was quick to release of slew of less than exceptional but overall satisfying superhero films including a sequel to Iron Man in 2010, Captain America: The First Avenger in 2011 as well as Thor in this same year. With the groundwork set for a superhero team up like none other that had been seen on the big screen, Marvel was ready to release The Avengers in 2012 which featured all of the previous superheroes combined into one film along with Black Widow and Hawkeye as main additions to the film.